mectron ultrasound units
A large variety of indications
Scaling, perio, endo, restorative – mectron offers a wide range of applications. mectron's high-quality technique guarantees maximum treatment power and utmost security in each single unit.
This remarkable quality is the result of the successful combination of fine electronic concept and a special tips design.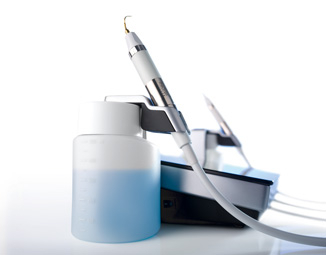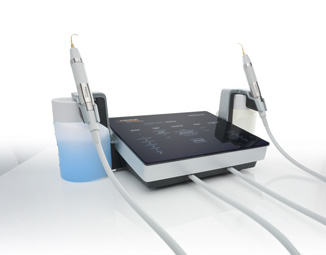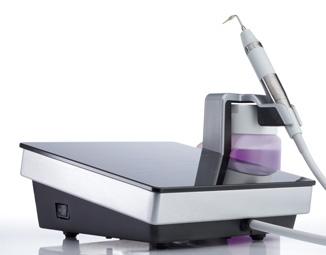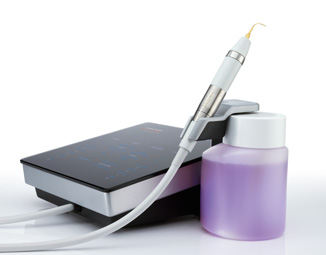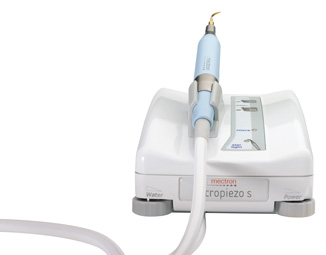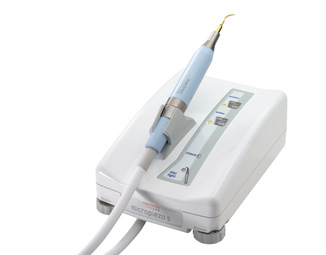 multipiezo pro
The widest range of indications in the market. An extremely wide ultrasound power range. Innovative electronics. Unique ergonomics. Put it all together – and you come up with the new mectron multipiezo pro.
It is perfectly suited for all kinds of oral problems patients show up with in your dental office: from calculus to caries, from endodontal to periodontal inflammations, from extractions to restorations. It has been designed to be your perfect assistant in daily practice – being an as flexible problem solver as you are.
multipiezo pro – touch BASIC
multipiezo pro
2 LED ultrasonic handpieces
3 bottles – 500 ml
3 safety bottle caps
1 torque wrench K6
MULTIPIEZO PRO
THE MULTIFUNCTIONAL DENTIST ULTRASOUND
multipiezo pro opens a wide range of indications, from normal scaling to periodontitis and implant cleaning, to all kind of endodontic and restorative treatments as well as extractions.
TECHNICAL ADVANTAGES
touch screen
exclusive glass touch screen
easy to clean
irrigation and power rate chosen by the touch of a finger
LED handpiece
two LED handpieces with new swivel-type light focus
light beam always on the insert tip, regardless of the insert shape
handpiece holder with security switch
multipiezo pro – touch PERIO
multipiezo pro
2 LED ultrasonic handpieces
8 inserts: scaling insert S1, perio inserts P2, P10, P11, P12, P13 and P14, implant cleaning set S (consisting of tipholder ICS and 5 tips IC 1)
3 bottles – 500 ml
3 safety bottle caps
1 torque wrench K6
The ergonomic touch panel of the new multipiezolets the user control all functions fast and intuitive. Due to its smooth touch surface, it can be cleaned and disinfected easily.
Thanks to its innovative soft mode the multipiezo also sets new standards in insert control and patient pain management.
micropiezo s
the mectron piezo ultrasound technology
Thanks to the mectron piezo technology, micropiezo s stands for a high precision ultrasound device. The built-in Feedback-System monitors performance and adjusts it when needed within only a few hundredths of a second. This means that, whatever the field of use – whether it's scaling or perio, micropiezo s offers always the optimum performance for the current indication. A definite advantage in terms of efficiency and comfort of treatment.
compact piezo LED
the built-in version with LED ultrasonic handpiece
The compact piezo LED is the ideal variant for the dental unit in a surgery where there is little room to spare. The controls are built into the unit and the LED handpiece, with a new swivel-type light focus, is housed in the handpiece holder of the dental unit – compact size plus excellent performance.