Polo
Design enters in Laboratory.
Elegant, functional, and precision assembled using the finest materials with the option of a personalised colour scheme or the standard black and white: POLO lab brings together all of the values that have set Dental Art apart from the beginning.
Let's find out more.

Designed around you
Your work is a long and patient journey, a precise sequence of gestures that combine cutting-edge technology and human sensitivity and, as such, it requires control, order, and precision.
Dental Art has created POLO with the same patience and the same combination of science and passion. POLO is the new laboratory workstation whose every detail is designed to ensure a comfortable working experience, even during the longest sessions.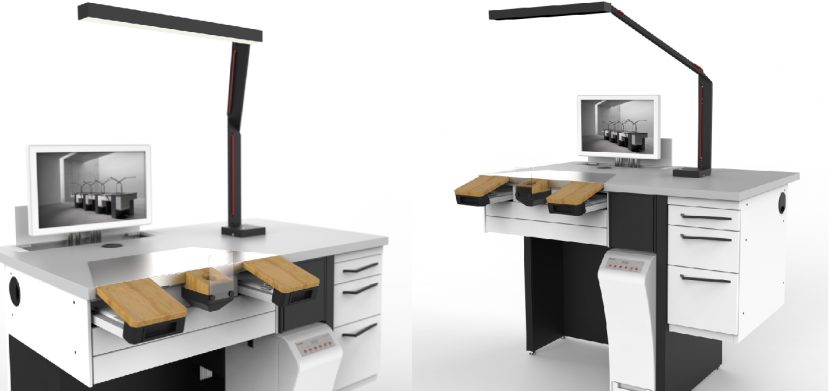 Double effectiveness
The same features of the single modules, in terms of materials, functions, and colour customisation, can be found also in the double workstation.
A solution that can be configured with a double suction system or with a single one featuring a press-fit compartment based on your specific requirements. And you can choose which accessories to use.
Because POLO is the answer to all your questions.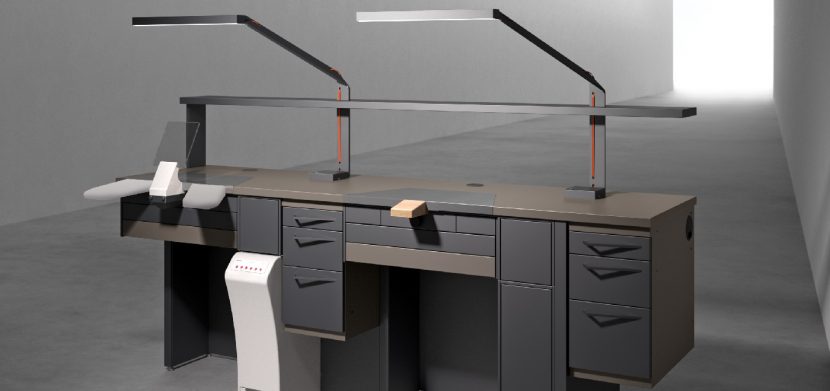 The shape of light
A single sheet of metal bent with extreme precision, without welds, and features a sophisticated, contemporary design.
It's almost a work of art in line with the extraordinary ability and gestures it accompanies, thanks to the LED intensity adjustment.
Aleva gives shape to light and puts it at the service of your everyday work.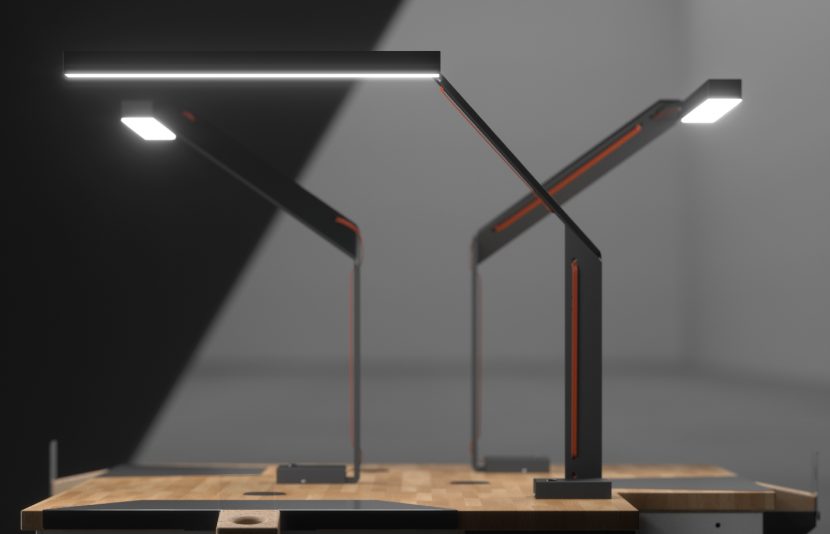 Everything in order, every day
To be effective, such a precise and delicate job needs one essential thing: order.
POLO meets this requirement in the best possible way, allowing you to manage space, thanks to the instrument compartment, its distinctive feature designed to conceal and protect your instruments at the end of the day. An elegant and effective solution that allows POLO to be ready for a new session every day with all the order you need.
And even more.



Dustinet II. Top performance guaranteed
Dustinet II is the extraordinary evolution of an extraction system like no other in the world.
It's the result of Dental Art's technological and scientific research and an extraordinary step forward in terms of performance, as well as of economic and environmental sustainability.
A universal solution that can be installed on any type of bench, not just those by Dental Art.
Box TF
Suitable for any type of job and equipped with 2 suction nozzles. The fine dust extraction hose is positioned above the peg to ensure excellent visibility. The heavy dust extractor is located in the lower part of the bench and ensures an excellent performance in capturing sanding residues.
Milly
Milly is created for the treatments of Zirconium and other materials .
It is suitable for stand-alone implementation or combined with with Polo desks and cabinets.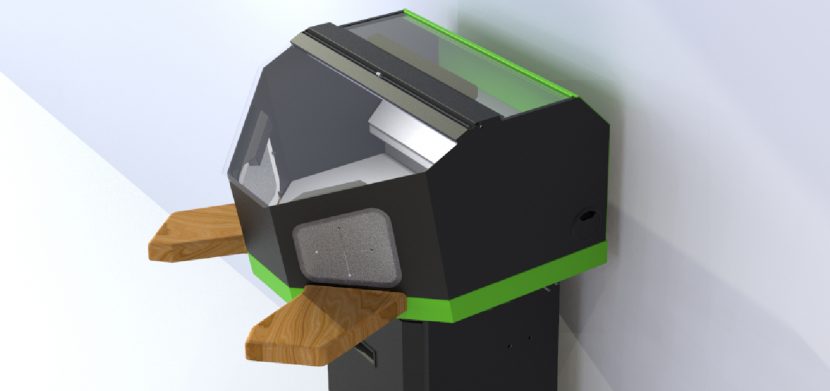 CAD-CAM Desk
Patience, attention, care. The human and individual factors are essential in the work of a dental technician.
Technological progress has indeed advanced over the past few years, and POLO is perfectly in line with this evolution. Its CAD/CAM desk is the perfect completion for traditional workstations, allowing you, thanks to the scanner, to carry out operations that up to now had been performed in the casting area.
A functional and tidy design island that optimises space and features a retractable monitor on the worktop.
The best technology at your service.