Mobi – follow me

Mobile PC unit taking up the minimal amount space
Mobi is a "workstation on wheels" to have your PC always handy.
Ergonomic, it takes up little space. It is the best choice for intra-oral camera utilization.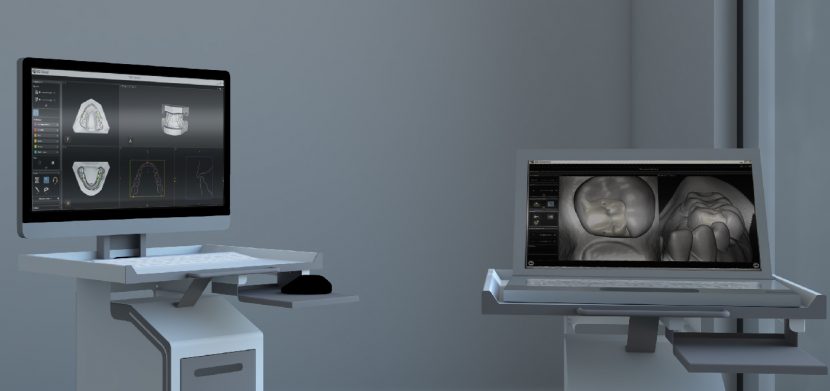 Multifunctional mobile element
Mobi has really contained dimensions (W55 H78cm) but it has all you need to organize your working space and let you work in a comfortable position: cable collars on the upper shelf, arrangement for Vesa support.