LM-Arte™- Esthetic Layering Success
LM-Arte™ is a range of innovative instruments for esthetic restorations that is designed especially for composite layering. Each instrument is color-coded and named after its main function, enabling you to administer easy, efficient and quick restorative treatments. The lightweight and ergonomic LM™ handle design, together with high-quality tip materials, provides excellent tactile sensitivity and easy handling for the best clinical results.
NEW! Evaluate Explicitly with LM-Arte™ Cusp Misura
LM-Arte™ Cusp Misura is a new unique instrument for estimating cusp thickness and height for evaluating the need for cusp preparation when doing adhesive restorations.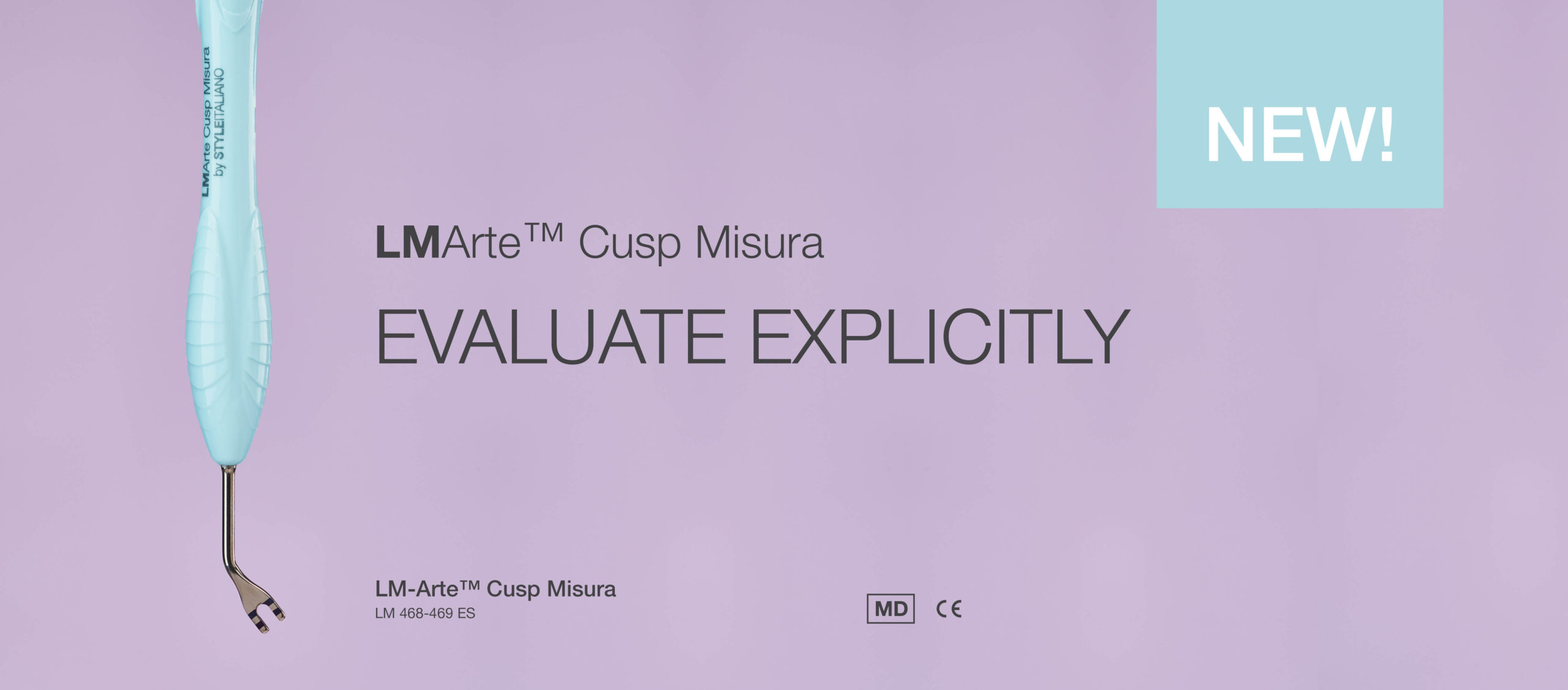 NEW! Selected Instrument Sets for Your Unique Restorations
We are proud to present two new instrument sets to complement your LM-Arte™ esthetic layering success. In addition to the original LM-Arte™ Set, which is especially suited for anterior restorations, we offer the LM-Arte™ Posterior Set for posterior restorations and the LM-Arte™ Complete Set to solve most of your restoration cases.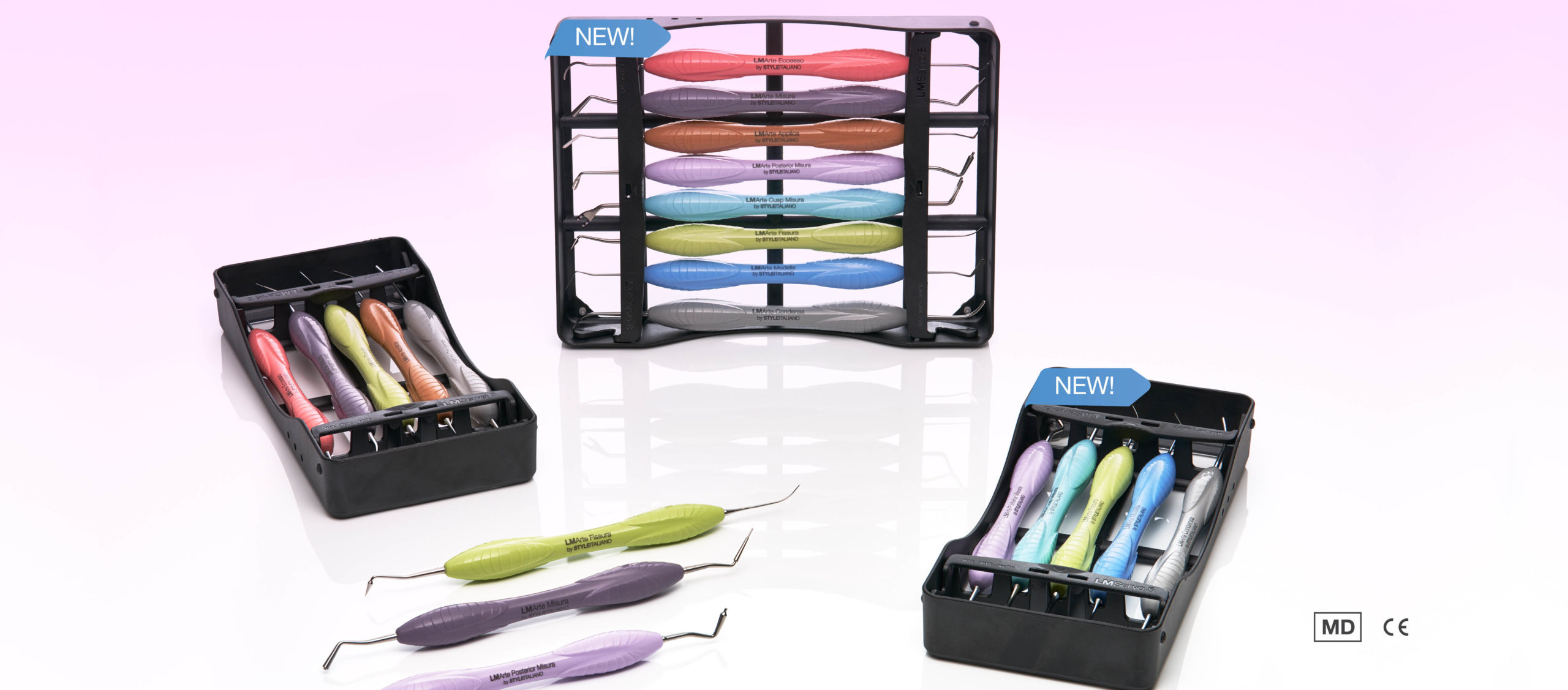 LM-Arte™ Instrument series is developed in collaboration with Style Italiano, a group of skilled dentists that share our passion of improving dentistry
StyleItaliano is a growing community of skilled dental practitioners who contribute their ideas to bring more simplicity and predictability into everyday dental procedures.
The Style Italiano movement emerged from a simple idea of two friends – Walter Devoto and Angelo Putignano. The recognized experts in conservative and aesthetic dentistry had observed that materials allowing for the creation of beautiful direct restorations were available, but there was a lack of appropriate concepts for their successful use.
The community has grown a lot from its founding days and is today reaching thousands of dentists on social media, through illustrative demo videos, courses, lectures and conferences. Click on the links below to learn more.