Hypro-Sorb® M are biphasic, bilayer membranes made of 99.9% pure, crystalline Atelo-Collagen Type I, which is derived from the bovine Achilles tendon. The membranes are available in two thicknesses – 0.3 mm and
0.8 mm – whereby each possesses its own exceptional properties. Due to the special processing of the collagen fibers it is not necessary to soak these membranes with saline or the patient's blood before application.
The resorption process occurs in two phases. During the first four to six weeks, the
Hypro-Sorb® M membranes stay intact. The resorption of the membranes starts afterwards. The membranes are completely resorbed within six months.
PROPERTIES AND ADVANTAGES
pure, crystalline Atelo-Collagen Type I, free of immunogenic telopeptides
highest degree of tissue biocompatibility
highest safety with excellent wound healing characteristics
quick adaptation to the defect due to it is potent hydrophilic properties
reduced risk of dehiscence formation due to the texture and mild bacteriostatic effect of Atelo-Collagen
rough and smooth sides are clearly distinguishable
SPECIAL FEATURES OF THE 0.3 MM MEMBRANE
combines the advantages of our rigid and soft membranes
biphasic degradation process – the membrane stays intact for 6 to 8 weeks
barrier function for 14 to 16 weeks, complete resorption within 6 months
excellent handling properties – stable as our rigid and flexible as our soft membrane
preserves its form and does not convert during application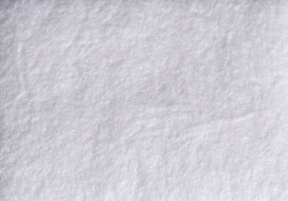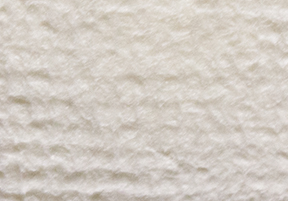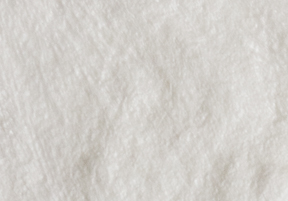 cystectomy
segmental growth of alveolar tissue
sinus lift
resection of upper root
filling of alveolus defects after resections in prothetic surgical practice
periimplantitis
furcation defects
cleft lip and palate