Dorma 99 respirator | Designed by healthcare professionals for healthcare professionals.
The Dorma 99 stands out with its unique design, prioritizing comfort, breathability and facial seal. The flexible seal allows it to fit most faces, with average fit test scores of 500+. Its built-in filter offers at least 99% filtration efficiency, in contrast to standard N95 masks with 95% filtration.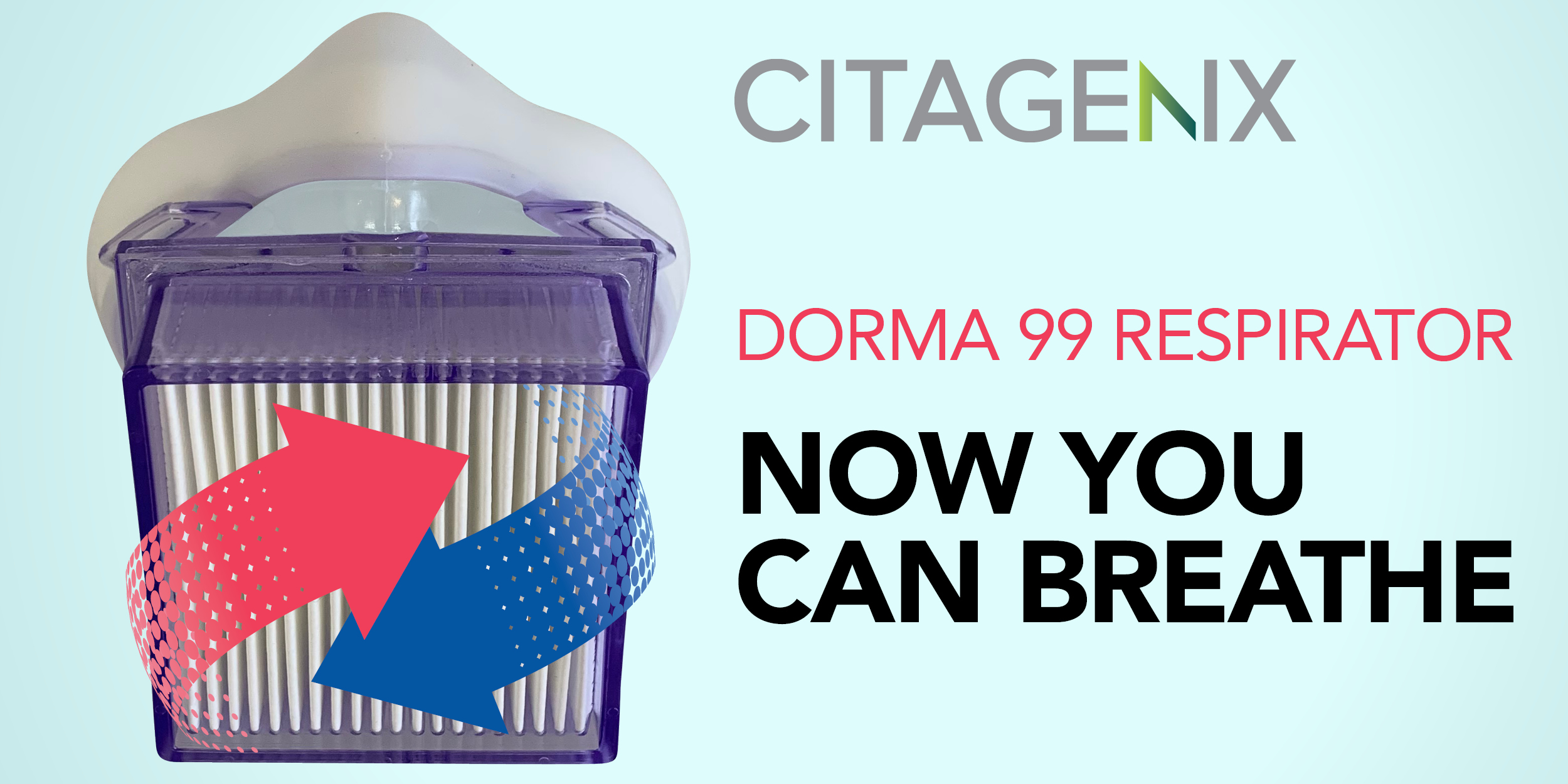 The Dorma 99 respirator was developed to protect healthcare workers in the fight against COVID-19; surpassing respiratory protection standards while being reusable, sterilisable and eco-friendly.
The reusable and recyclable nature of the Dorma 99 respirator offers an environmentally-friendly alternative to disposable N95 masks. The Dorma 99 may be sterilized in an autoclave up to 20 times, decontaminated using a 30% hydrogen peroxide solution up to 30 times, or decontaminated in a Clean Flow Healthcare Mini up to 50 times. As disposable PPE waste mounts, the environmental impact of the Dorma 99 respirator must be taken into account. These environmental benefits include reduced packaging, production, energy consumption and raw materials use.